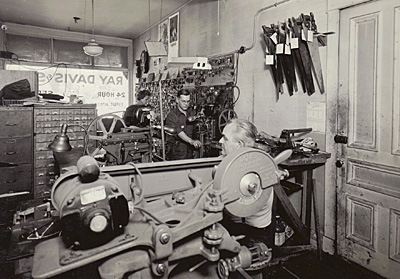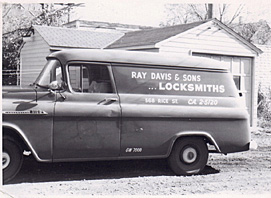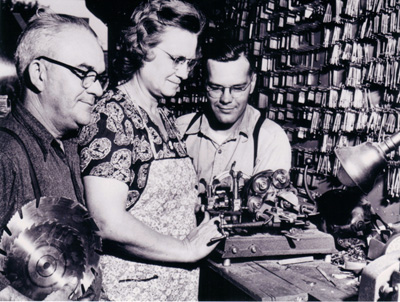 Safe Products & Services
Never be locked out of your safe or vault, we have a Certified Master Safe technician and notary on staff during business hours and emergency service available after hours. The first step to getting the right safe is knowing what type of safe you need. We offer new and used safes including Fire, Burglary, Data/Media, Depository, In-Floor, Wall, Gun/Pistol, and commercial high security TL15/TL30 safes. Our safe techs can assist you in selecting the proper safe for your home or business needs.
We offer a wide selection of safes and can offer all services related to your safe. Combination changes, installations, maintenance, upgrades and even opening when you lock your safe and the door won't open.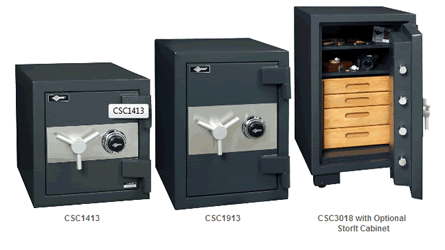 Locked Out OF your SAFE?
Davis Lock and Safe can help with all your safe and lock issues. If you are locked out of your safe give us a call and we will have somebody come out to help you right away.  We can open your safe if you've lost the combination or if your existing combination does not work.
Looking for a trustworthy source for a safe?
We can help you pick the perfect safe for your needs. Working with your budget, needs and space requirements we will be able to find you a safe that will protect your valuables against the threats you are concerned about whether it is fire, theft, tampering or all of the above.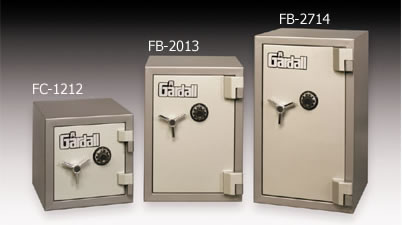 Need a Safe Installed?
We can install any safe we sell. Davis Lock and Safe can also install a safe that you bought elsewhere, even online. We can install wall safes, floor safes and even secured rooms. Come visit our showroom.


You should have your Combination Changed
If an employee has been fired that has your combination or if you haven't changed it in more than a year you should consider changing your combination for security purposes.
Maintenance & Upgrades
We can upgrade your safe to a new mechanical lock, a digital lock or even sometimes a key lock. If you need a safe maitained or serviced , let us know, our expert safe techncians will make sure your safe is well maintained and working perfectly.