Security Specialists Since 1923
Locally Owned and Operated
Davis Lock and Safe also known as Ray Davis and Sons and the Rice St. locksmith, has been serving the locksmith needs of Saint Paul, Minneapolis and the entire metro area since 1923. Give us a call and our security specialists can service your locks on site or bring your locks into our shop for fast professional service.
Services We Provide
Re-key Locks, Install Locks, Safes, Repair Safes, Open Safes, Open Safe Deposit Locks for Banks, Create Master Key Systems, Install Electric Strikes and Keypads, Install and Service High Security Locks, Padlocks ( keyed alike or different), Transponder / Vats keys, Door Closers & Panic Bars, Make Keys for Automobile Locks, Repair and Re-key Automobile Locks, Open Locked Autos, Repair and Make Keys for Antique Auto Locks, Keys Cut Professionally, Keys Cut by Code, Broken Keys Extracted and Recreated, Locks Thawed and De-Iced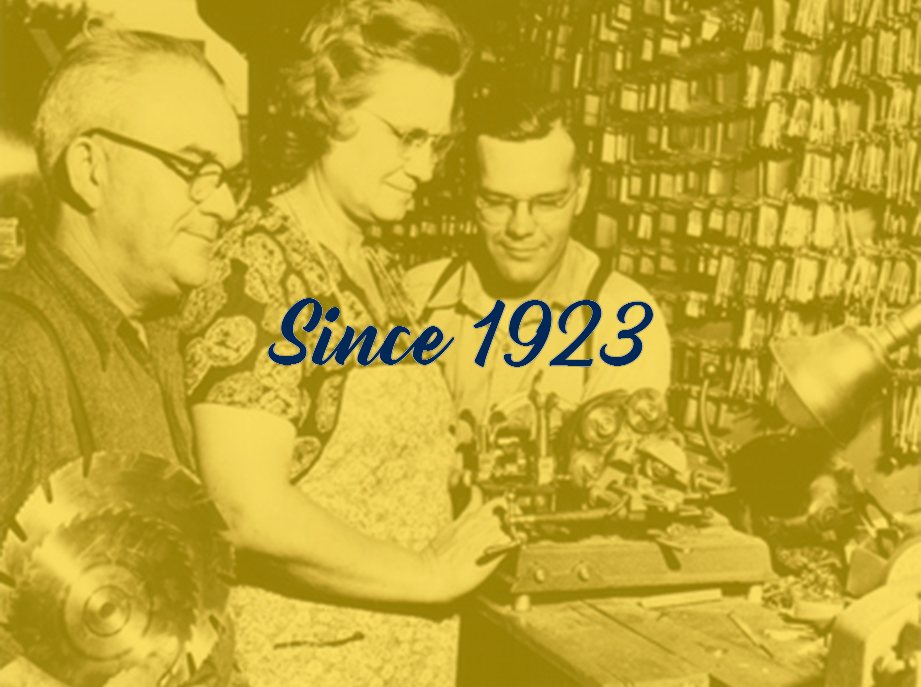 VISIT OUR SHOWROOM
2500 Cleveland Ave N. Roseville, MN 55113
Hours of Operation:
Mon - Fri, 8am - 5pm
Call
651-482-1225
Our Main Services
If you have a lock, give us a call and let's see what we can help you with today. Let us be your destination for accessing your security needs. Below is a list of services that we provide.
---
Safe Sales, Opening, Repair, and installation.

Key Control Systems

Master Key Systems

Locks Installed and Repaired

Door Closers and Exit Devices

Storefront Door Security

Access Control